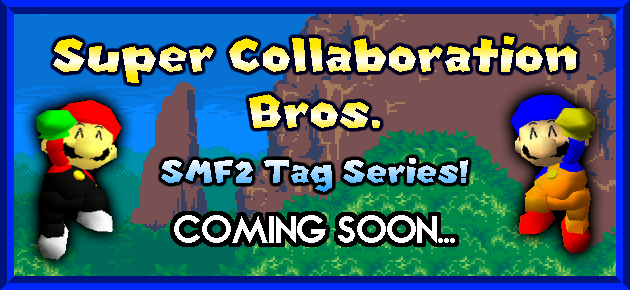 My upcoming project with LightSage1331!
Click the image for more information.



♛ 146 Best Levels ♛

✔ 26 Good Levels ✔

Yeah you may see that I don't post levels much often but when I post them, the waiting time is worth due to hard work!

I may have returned but I'll not become as active as I was before.



Click here for my new SMF2 custom background album. Make sure to credit me while using one of them. If you want, notify me when you use one of them. :)
New custom backgrounds will be added every once in a while!




Click here to see my video playlist of SMF2 tutorial videos!

PLEASE DON'T ASK ME TO RATE YOUR LEVELS FOR NOW. I'LL BE MUCH MORE BUSY IN REAL LIFE FOR A GOOD WHILE.



Status : Lord of the 7s

Age : 17
Location : In a world of multicolored Marios! *_*
Levels : 172
Rates : 10909
Website : http://mariomaster7771.weebly.com
Fans/Friends : 490

Favorite level makers : (complete list)

BL4
mariomakers
przem1994
EndGame
luigifan99
TFKPillar76
Andrew14
Zeldamaster12
Kilat
hammer bro